Is to provide our customers across Europe with fresh, clean, safe, healthy and high quality fruit and vegetables in packaging to suit different tastes.

Our goal is to become one of the companies that has a competitive pace in the global fresh vegetable and fruit export market, making us active contributors to raising the expert level of agricultural crops, leading to raising the level of the agricultural sector as a whole and reflected in national income.
– We strive to develop our performance and satisfy our customers by delivering high quality products by adhering to four basic principles:
– Innovation and renewal: We have an outstanding work team in all departments who try to know everything new in the field. We travel the world, east and west, in search of what is new in our field, and then we try to adapt it to local production conditions.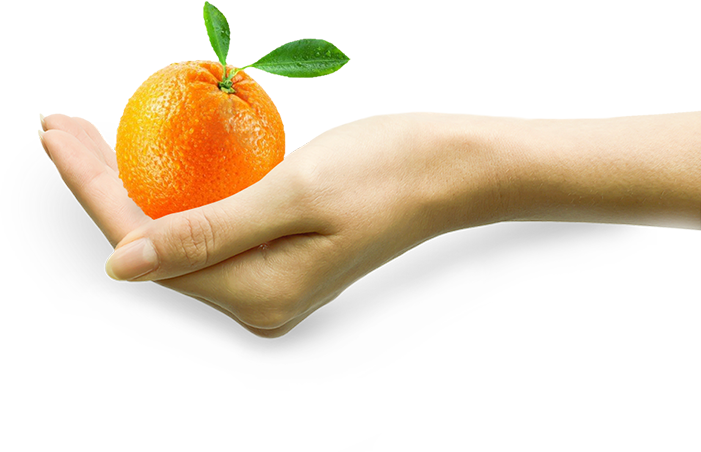 –While we ensure that our products match the customer's requirements, we always make sure to communicate with our customers after the sale to know their feedback and implement what is possible from them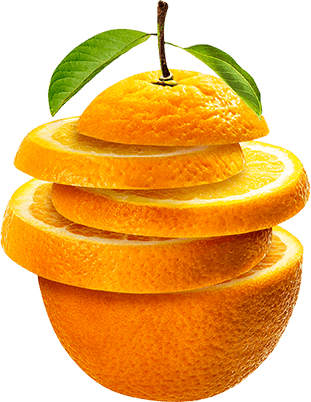 – Our social responsibility towards our employees: We believe that we have a responsibility towards our employees because we are committed to treating all our employees fairly and without any racial, religious or gender discrimination because they are our most valuable resources and we believe that treating our employees with dignity and respect and giving them their due will lead to higher performance and more loyalty.


We are committed to functioning as effective team members and as partners through constructive collaboration and mutual trust between us as well as with our clients.

– Our social responsibility towards the environment: We are committed to supporting and developing our society, protecting our environment and making optimal use of our natural resources. We make sure to minimise our consumption of natural resources. We are always investing in renewable forms of energy in all of our business, we are also working on reducing our carbon footprint.